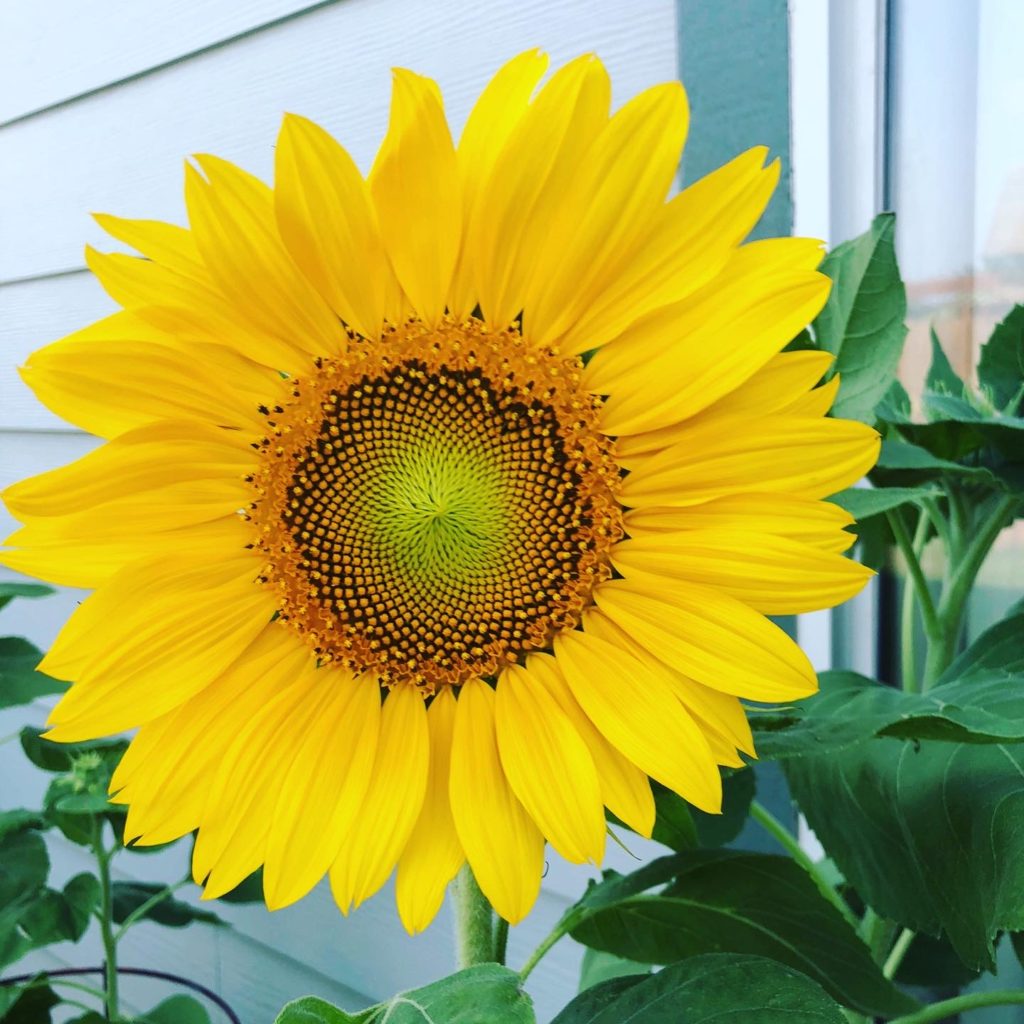 I live in the great state of Texas, on the southernmost tip, right on the border of Mexico, in a city of about 185,000 people: Brownsville. Our state is slowly opening up and we are nearing roughly 11 weeks of sheltering (largely staying at home, with my husband and I taking turns going on grocery runs with masks readily available). While we are no longer required to wear them, we still choose to when we are in enclosed spaces around other people.
My frustration with the current situation was heightened this week, the second week we should have been vacationing in Tennessee and Kentucky. Last month saw us canceling our plans; the Airbnb on the acreage with farm animals and a pond will not come to pass. Yesterday, I saw a trending cover story from The New York Times: U.S. Deaths Near 100,000, An Incalculable Loss. It was a sobering reminder for all.
I have texted, spoken on the phone, and dialogued safely in person with a number of people during this time. Small business owners I love have been hit hard, and my teacher friends are left floundering as the end of the school year wraps up like never before. Life continues to happen in the midst of the Coronavirus, adding more stress to an already tense situation.
Everyone's mental health and wellness are especially fragile right now, with us coping (or not) in different ways. Reactions I have seen run the gamut—complete denial (The Coronavirus is not a big deal; people die from sicknesses like the flu all the time), maintaining perspective with historical comparisons (When I start to feel sad, I think of Anne Frank, and remember that things are not that bad), complete panic (I still can't find Clorox disinfectant wipes; some shelves at the grocery stores remain bare), escapism (What's going on, Facebook, Twitter and Instagram? etc. help me to be anywhere but here), and sadness (I miss hugging people and traveling).
How do we best fight for our emotional, mental, physical, and spiritual wellbeing? In the words of a wise counselor I met with years ago, "Keep doing what you enjoy." For me, this has meant intentionally carving out alone time to do the things I love—gardening, being active outside, reading, and writing. Without these outlets, I tend to act out towards those I love. Realistically, I know that there are certain situations where doing all these things won't help everyone, or where many have little to no energy to do anything at all.
If you find yourself in a similar situation where it takes all the energy you can muster to get out of bed, and absolutely nothing is bringing you joy, if even small tasks make you feel exhausted, please get professional help. I have the names of excellent Licensed Professional Counselors in Brownsville, McAllen, and the Houston area. Sometimes we're thrown off kilter because of overwhelming life situations and circumstances. Other times, there are chemical imbalances in our brain that need medication to help function at their full capacity. There is never shame in getting help.
Let's continue not just surviving this historical time, but thriving in it as well, continuing to be mindful of our neighbors and family members in high-risk groups, and extending extra grace to everyone as it is needed. As I remind my children, almost daily, "Be kind and loving to each other. Forgive each other just as God forgave you in Christ." -Ephesians 4:32 ICB