Happy New Year, everyone! After a brief hiatus during the month of December, I am happily back in the world of blogging! As a non-fiction writer, I tend to read mostly non-fiction works, and this year was no exception. Below, you will find my Top 5 Non-fiction reads of 2019, in no particular order.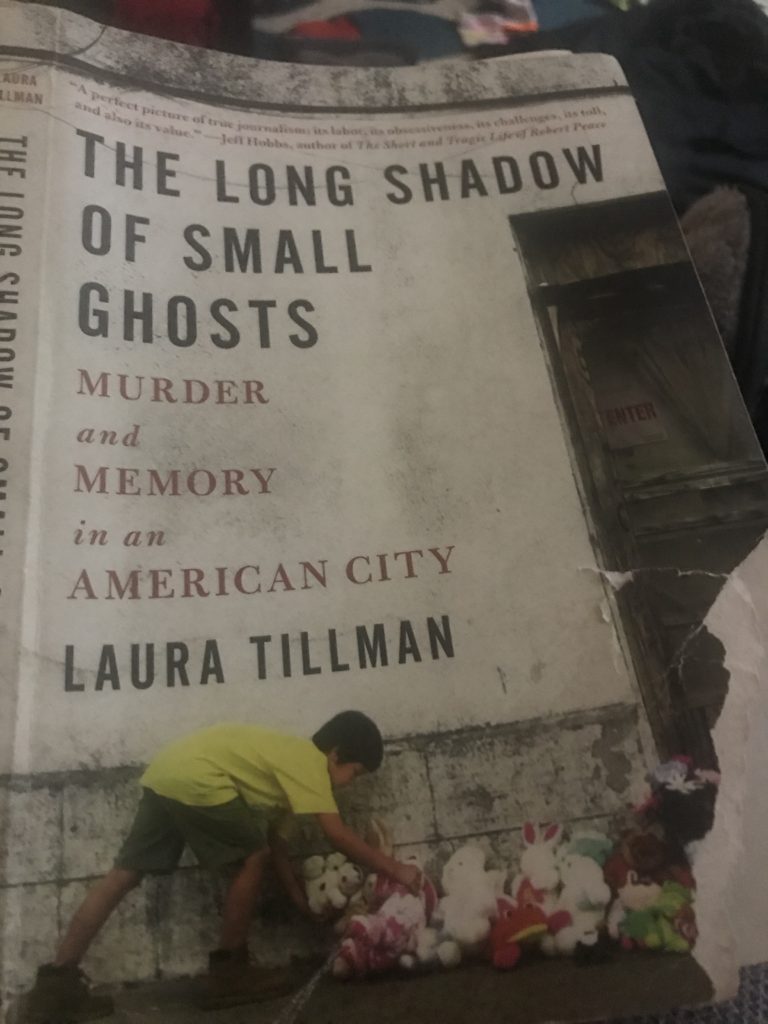 The Long Shadow of Small Ghosts: Murder and Memory in an American City, by Laura Tillman
A graduate of Vassar College, Laura Tillman landed her first job in journalism with The Brownsville Herald in 2008. Five years before, in 2003, John Allen Rubio and his partner, Angela Camacho, murdered their three children in a two-story apartment building previously located at 805 East Tyler Street in my hometown. (it has since been demolished)
I was away in college when the murders occurred and recall hearing a little about them when I moved back. Disturbing, engrossing and fully human, Tillman delivers true journalism, asking the reader to examine themselves, the case, the community, and what drove the couple to commit such an act. (Disclaimer: I had to put this book down, more than once, and pray, fearful that the evil events I read about were somehow going to pop up out of the pages at me)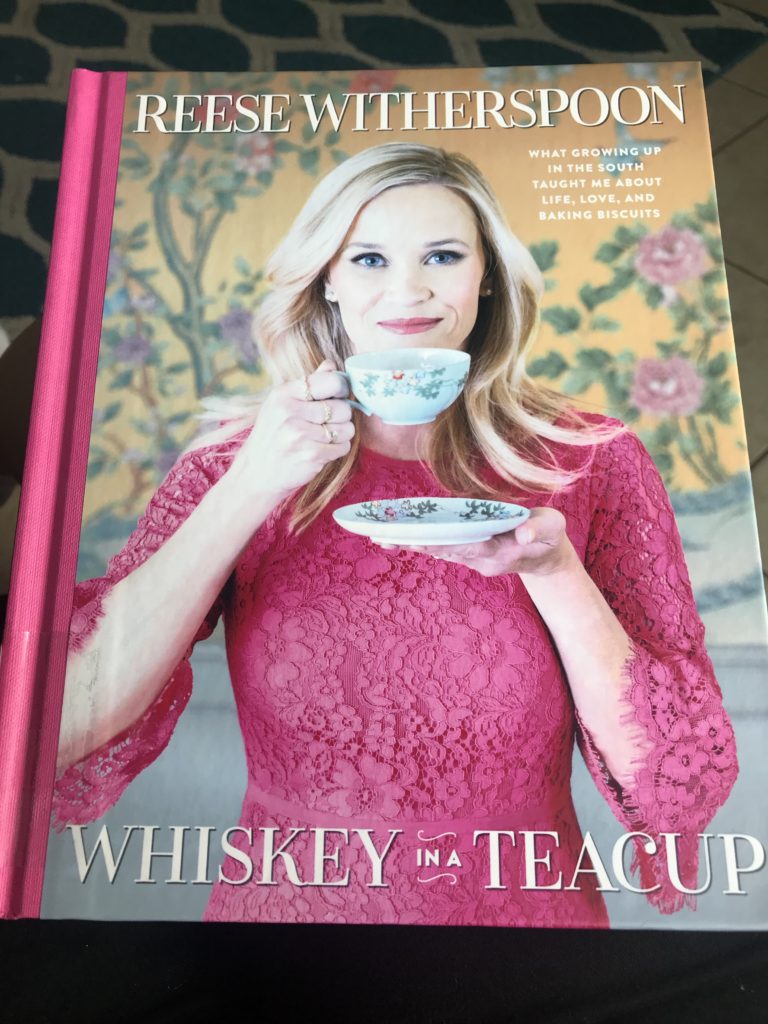 Whiskey in a Teacup, by Reese Witherspoon
Is there anything Reese Witherspoon doesn't do?! She had me at teacup.
Filled with rich, colorful photos of the South and southern charm, the read is equal parts stories, delicious recipes, hosting and fashion advice.
I felt like a Magnolia blossom observing a culture so different from my own, yet similar. I also felt 100 times more ladylike by the end of the book.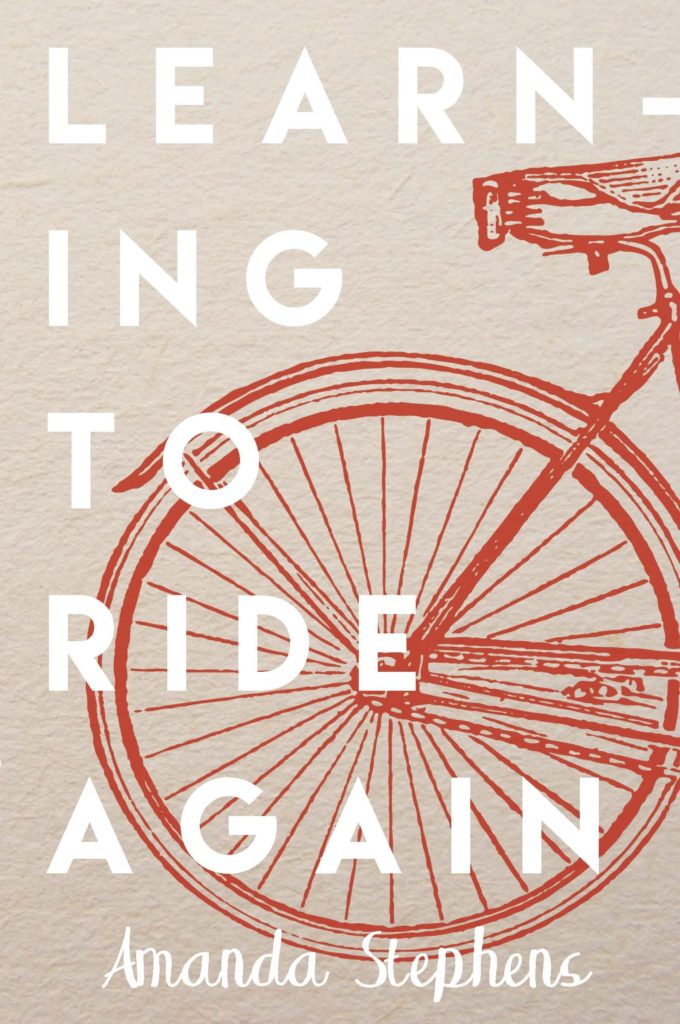 Learning to Ride Again, by Amanda Stephens
I knew Amanda Stephens my freshman year of high school; we were both in a medical program. She penned a poem on waiting for love, just for me, that I still have. It left an impression. Her literary debut is no different.
After a brief marriage to her husband, he died suddenly, her vision of a future with him completely shattered. The story follows her piecing together her life again, her healing, and a faithful God.
I laughed, I wiped away many tears, and came away knowing how to better care for those deeply grieving as a result. Her story is a gift for anyone that reads it.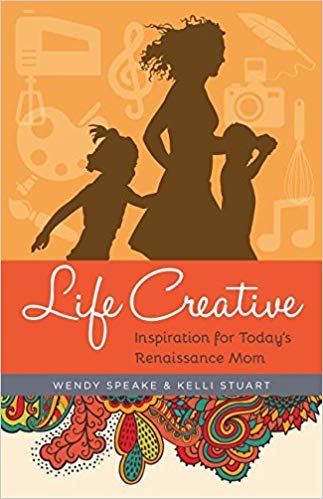 Life Creative: Inspiration for Today's Renaissance Mom, by Wendy Speake and Kelli Stuart
Perhaps because last semester I was just coming out of the fog of raising three children 24/7, this book did exactly what it set out to do: it inspired me to action!
It is filled with countless tales of other mothers like me, who wear multiple hats and yearn for an outlet of creativity.
If you, too, are an entrepreneur, artist, or simply a creative person, Life Creative will greatly encourage you in whatever season you find yourself in!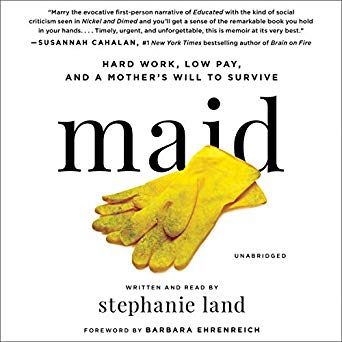 Maid: Hard Work, Low Pay, and a Mother's Will to Survive, by Stephanie Land
Written in my favorite style, I stumbled across this memoir by accident. While waiting in the Des Moines airport for a flight back to South Texas last winter, CNN was interviewing Stephanie Land, a recent national bestseller.
Her story intrigued and inspired me, and I set out to find her book when we arrived home. After putting it on hold at our local library and waiting for about a week, I had it in my hands! It did not disappoint.
A tale of sociological proportions, it makes the reader examine our class system in the United States, and how we treat people that serve in humble ways. Her grit, determination, and transparency make for a delicious tale! I look forward to reading other works by Land.
How about you? Which literary works did you read that left an impression this year? I would love non-fiction recommendations if you have them! Until next time, keep your feet on the ground and your nose in a good book!